Automation
Order high-quality automation products today!!
Below is our list of vendors for automation products. If you would like to inquire about a product or have any questions, Contact a Sales Team Member Today for Fast, Customized Service. 912.375.7723
Temperature Control, Measurement, & Data Recording. View Products.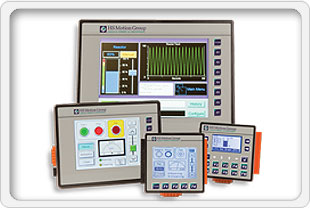 Operator Control Stations.

Type the text here. View Online Resources.