Automation
Order high-quality automation products today!!
Below is our list of vendors for automation products. If you would like to inquire about a product or have any questions, See our Online Order Form or Contact a Sales Team Member Today for Fast, Customized Service. 912.375.7723
Temperature Control, Measurement, & Data Recording. View Products.
Programmable Controls & Automation Hardware. View Online Resources.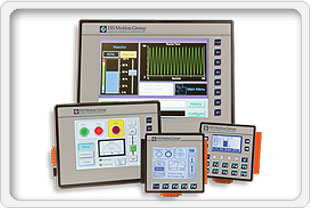 Operator Control Stations.

Type the text here. View Online Resources.
Need Something?
Give us a little information about what you're looking for. Be sure to include any
part numbers
sizes/specs
or brands you're interested in.
You may upload a picture by clicking "browse"
One of our sales team members will contact you shortly. Thank you!